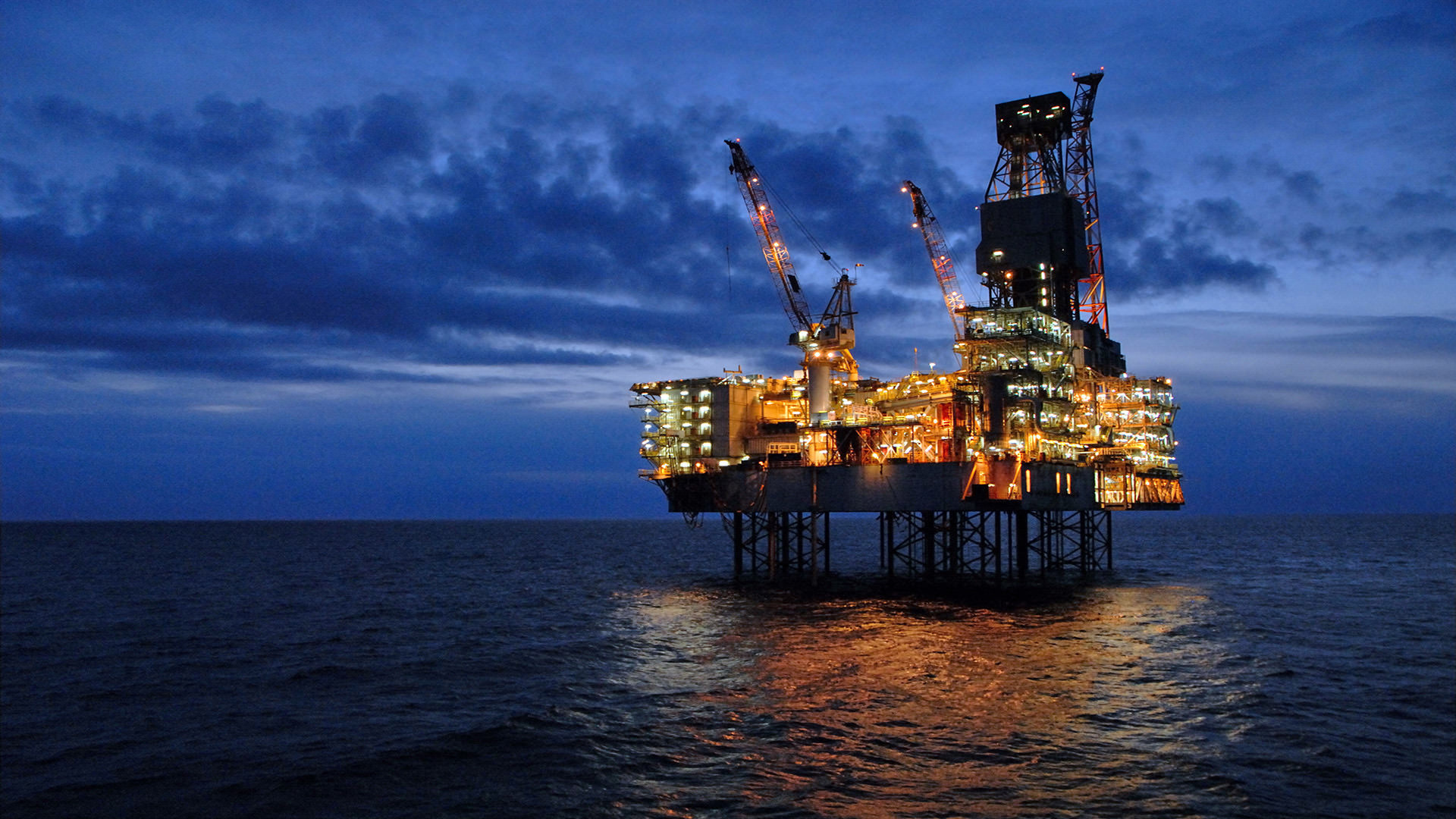 Cleaning chemical supply
for Industry
Cleaning Chemical Manufacturer
Maz Resources Sdn Bhd is a Professional local cleaning chemical  manufacturer in Malaysia. We are specializing in manufacturing cleaning chemical for various industries including Oil and Gas, Food and Beverages, Building and facilities, Health Care Facilities and commercial product. We have experience in manufacturing cleaning chemical for almost 20 years. Our top priority is   the standard and quality of our product. We will ensure that our product  is the  top solution of our clients' cleaning needs and  also safe  to user and  environment.
Mazchem Industrial Cleaning Product
Our product, Mazchem Industrial cleaner   has established   and played  a major role in  cleaning activities for  oil and gas industries in Malaysia since year 2004. Mazchem Cleaning Product is widely used for cleaning activities offshore and onshore .Currently most of Oil and Gas company in Malaysia are continuously using our product.